Opening: 01.09.2023, 18:00
02.09 – 30.09.2023
Komplot, Place du Conseil 4 Raadsplein, 1070 Anderlecht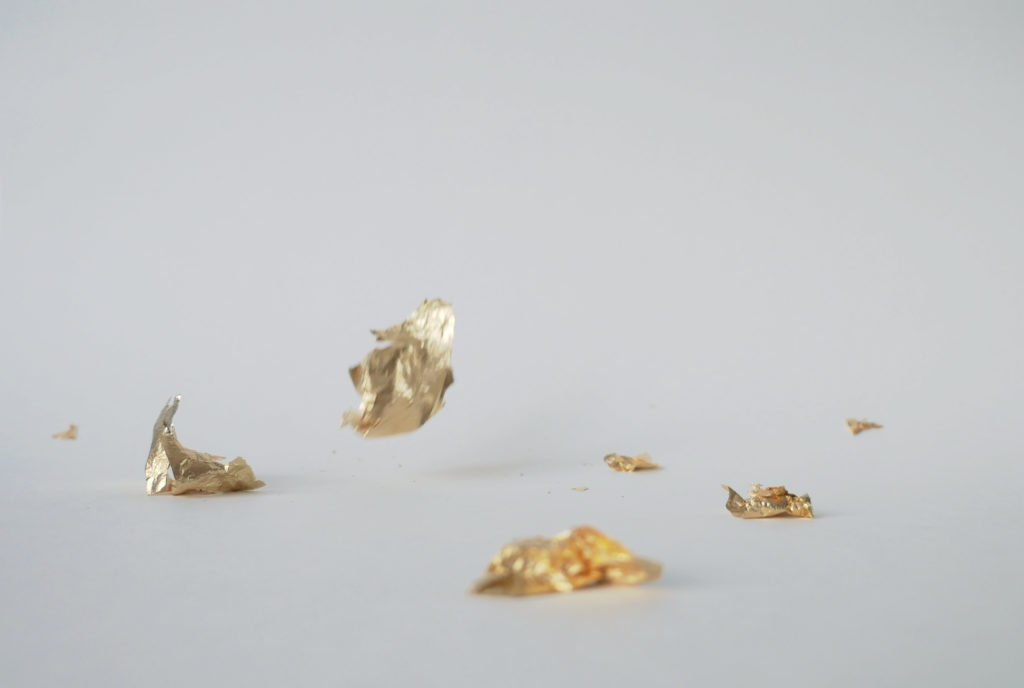 Gravity without heaviness is a multi-sensory installation inviting us to immerse ourselves in transparency and light, retinal and olfactory persistence, haptics and the sensation of touch.
Phenomena governed by rigorous physical and scientific principles, they generate a spectrum of emotions that, for some people, is close to overwhelming. These overflows and notions of emotional and sensory hypersensitivity form the core around which Claire Andrzejczak deploys a series of tenuous interventions crystallizing the characteristics of the site. Considering the exhibition space as an organism with blurred contours, she reveals its minuscule vibrations, revealing an existence parallel to our own. Underpinned by a chiseled repertoire of statements and protocols, the works are developed through slow, meticulous processes of subtraction, leaving only the edge between reality and our subjectivities. This sensitive, empirical research underscores intangible phenomena, allowing us to apprehend them in a way that is paradoxically both persistent and fleeting.
Friday 01.09

: during opening, « Gravity without heaviness » performance written by Claire Andrzejczak, with Simon Asencio
Saturday 23.09

: performance by Mary Szydlowska
Claire Andrzejczak has lived and worked in Brussels since 2010, when she obtained her Master's degree from HEAR – Arts décoratifs de Strasbourg. Since then, she has had the opportunity to exhibit in a number of prominent, pioneering exhibitions: Fluid feelings of Fickleness (Société d'électricité, Brussels, 2021), Casino du Luxembourg (2021), Cloud Seven – Fondation Frédéric de Goldschmidt (2021), Blauer Montag, Toulouse (2021), Résidence Huet-Repolt (2021), I'm always mentally photographing everything as practice (Centrale. Lab, Brussels, 2019), Letter 1: To the lighthouse (Bureau des Réalités, Brussels, 2017), Harlan Levey projects and Penthouse Art Residency, Brussels (2017), Kunsthalle de Mulhouse (2016), AIR- Residency, Frac Lorraine, Metz (2015), The View We Had From The Terrasse (L'Escault Architecture Office, Brussels, 2014), Out of character (CAB Art Center, Brussels, 2014), A Few Seconds More And It Will Crystallize (Frédéric de Goldschmidt Collection, Brussels, 2013) and I can't look at the see for long (…), (Ancienne Quincaillerie Van der Eycken, Brussels, 2013).
With the support of Fédération Wallonie – Bruxelles, COCOF, Cultuurdienst Anderlecht